Adas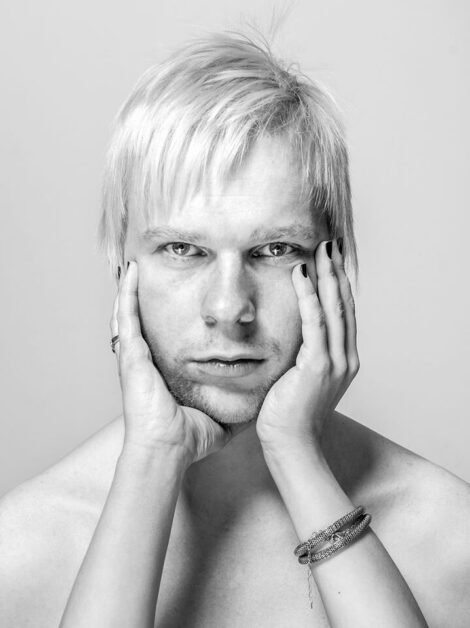 Adas Gecevičius is critically acclaimed producer and drummer, known by the stage name Adas. He has performed with Alina Orlova, Jurga Šeduikytė, Petras Vyšniauskas, A'brokenleg, Petunija, Sheep Got Waxed, and is the music producer for "Vilniaus Energija."
With the mentioned groups, Adas has opened performances for Ghostpoet, BadBadNotGood, Kamasi Washington, and performed in music festivals abroad from Spain to South Korea to Taiwan. His produced music is often used in the renowned urban dance theater "Low Air" performances.
Over three years of creating music, Adas decided to release some of his creations. With over 200 music pieces to choose from, a 20 track album Mikroritmika was born.
With the use of live performances, samples, synths, and live drums for the production, the released music pieces were perceived as dynamic and new. "I wanted my music to contain a little bit of dirt, in a good way," - mentions Adas as he is getting ready to present his music live to audiences nationally.